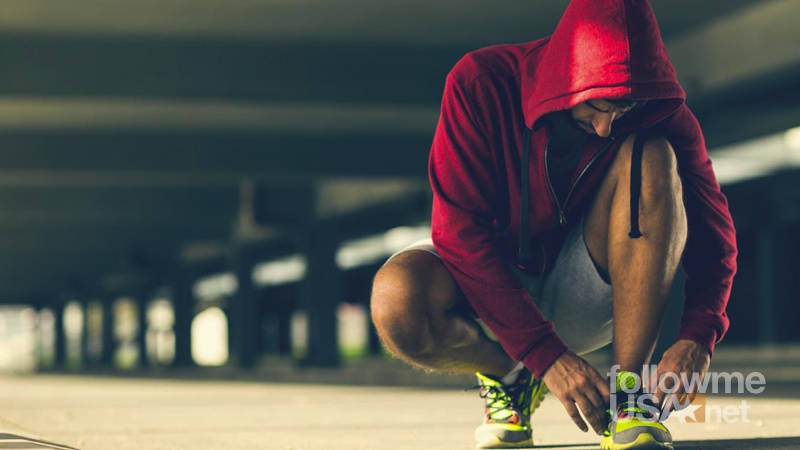 ---
---
Beginning
Proverbs 1; Genesis 1; Isaiah 43:19

The [reverent] fear of the Lord [that is, worshipping Him and regarding Him as truly awesome] is the beginning and the preeminent part of knowledge [its starting point and its essence]. Proverbs 1:7 AMP

When start of a new year, along with it come fresh hopes and opportunities. A whole set of possibilities and uncertainties stand before you.

The prospect of these new beginnings fills us with great awe, which is why many people make such an effort to commemorate this day—making resolutions and celebrating their arrival. The promise of a new beginning stirs hope in our souls.

But from the very first verse in Scripture—Genesis 1:1—we see that the most powerful beginnings come from God. And the very best, most fulfilling and fruitful commencements do not just include the Father but are initiated and guided by Him.
So as you start this year, the most important principle for you to embrace is that God formed you for a purpose and has been shaping you for the days and months ahead. He has a plan for you that is good, acceptable, and wise—and He promises to lead you well.

Your responsibility is to always acknowledge Him as the living God, your Lord, and the sovereign Architect and Ruler of all creation.

If you wish to make this your very best year yet, allow God to begin it—every day of it—and trust Him to show you what He wants to accomplish in and through you.

Look for Him to initiate the opportunities, healings, spiritual growth, and new areas of fruitfulness. For to do so, friend, is the very heart of wisdom.

Father, thank You for this new year and all the hope it brings. Lead me, Lord, I revere You as my Savior and wise King, and know that the best beginnings are from You. Amen.
---
Dr. Charles F. Stanley, pastor of the First Baptist Church of Atlanta and founder of In Touch Ministries. Charles Stanley was born on September 25, 1932 in Dry Fork, Virginia.