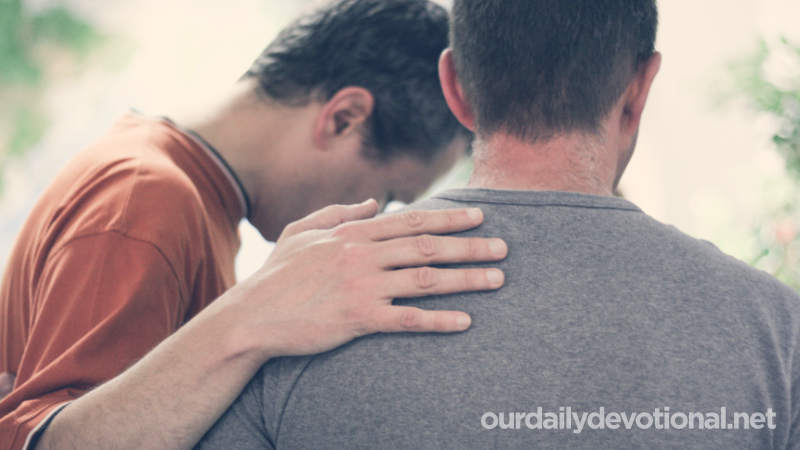 ---
---
Don't Wait on God for Your Miracle
For therein is the righteousness of God revealed from faith to faith: as it is written, The just shall live by faith. — Romans 1:17

What if you need a miracle, but God doesn't move sovereignly through the gifts of the Spirit to give you one? Don't be surprised if He doesn't; He never promised He would. In fact, God didn't design the gifts of the Spirit for the Church. He intended them to be divine "advertisements" or signs to an unsaved world.

Of course, God loves us so much that He does manifest spiritual gifts among Christians for our blessing, but He doesn't expect us to sit and wait to be blessed by a sovereign move of His Spirit.

How do I know that? Look at 2 Corinthians 5:7: "For we walk by faith, not by sight." Notice this verse does not say, "For we walk by the sovereignty of God, and we hope He operates quickly." Nor does it say, "For we sit back and wait for God to move on our behalf, even if it takes forty years." No, it says we walk by faith—not sight.
What happens if a person walks by faith? The same thing that happened to the woman of Canaan in Matthew 15:28: "O woman, great is thy faith: be it unto thee even as thou wilt."

God expects believers to believe—and use faith to initiate miracles. So don't sit back and wait! Go to God's Word and find out His will; then reach out by faith and take hold of what already belongs to you.

Confession
I walk by faith and not by sight. Jesus' body was broken for me so I could live free from sickness and pain. I receive my healing now by faith.
---
Mark Brazee is an American pastor, author, and teacher who is the founder and president of Mark Brazee Ministries, based in Broken Arrow, Oklahoma. He was born in Tulsa, Oklahoma in 1954 and grew up in a Christian family. Brazee attended Oral Roberts University, where he earned a Bachelor of Science degree in Education.