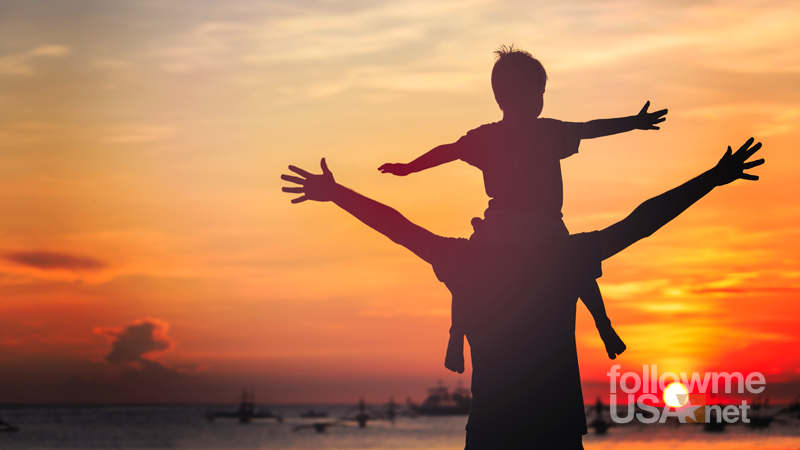 ---
---
The Source of Everything. Daily Devotional by David Jeremiah

But who am I, and who are my people, that we should be able to offer so willingly as this? For all things come from You, and of Your own we have given You. 1 Chronicles 29:14

When it came time to build the first temple in Jerusalem, King David set the example by being the first to give. He gave 3,000 talents of gold and 7,000 talents of silver out of his pocket—about $3.14 billion and $106 million respectively in today's dollars. But then he surprised everyone by saying, in essence, "I'm giving away someone else's money."

When David prayed a prayer of thanksgiving for the resources given by all the people, he made it plain that whatever they had given came first from God. It's so easy for us to forget the origin of everything we own.
Wherever you are right now, look around—everything you see is a gift from God. Those gifts include the eyes with which you see and the breath that keeps you alive.

Every human heartbeat should be a silent refrain of thanksgiving to the God who created the heart and gives it life. Be careful today not to take credit for something that heaven first gave as a gift.

When we give to God, it is not a credit to our own creativity and resourcefulness, but to His.

Evangelical repentance is not at the beck and call of the creature. It is the gift of God.
A. W. PINK
---
David Jeremiah is a evangelical Christian leader, founder of Turning Point Radio and Television Ministries and senior pastor of Shadow Mountain Community Church, a Southern Baptist megachurch in El Cajon, California, a suburb of San Diego.