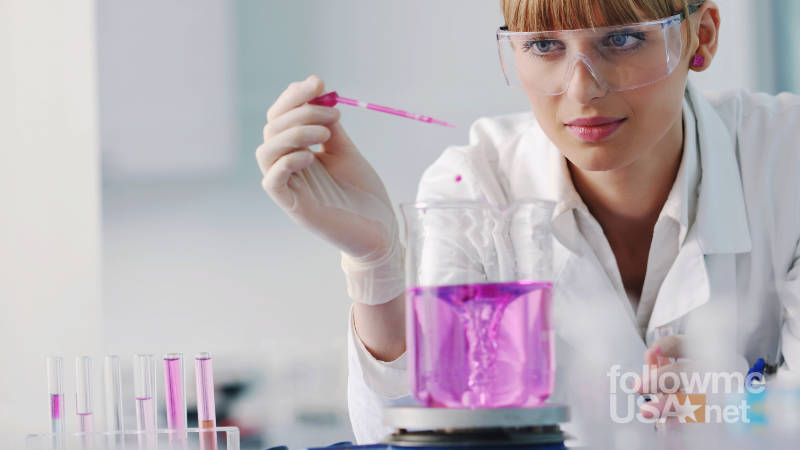 ---
---
The Truth About Science. Daily devotional by John MacArthur

"Beware lest anyone cheat you through philosophy and empty deceit, according to the tradition of men, according to the basic principles of the world, and not according to Christ." Colossians 2:8

Although the biblical account clashes at many points with naturalistic and evolutionary hypotheses, it is not in conflict with a single scientific fact. Indeed, all the geological, astronomical, and scientific data can be easily reconciled with the biblical account.

The conflict is not between science and Scripture, but between the biblicist's confident faith and the naturalist's willful skepticism.

Science has never disproved one word of Scripture, and it never will. On the other hand, evolutionary theory has always been in conflict with Scripture and always will be.

But the notion that the universe evolved through a series of natural processes remains an unproven and untestable hypothesis, and therefore it is not "science." There is no proof whatsoever that the universe evolved naturally.
Evolution is a mere theory—and a questionable, constantly changing one at that. Ultimately, if accepted at all, the theory of evolution must be taken by sheer faith.

How much better to base our faith on the sure foundation of God's Word! There is no ground of knowledge equal to or superior to Scripture.

Unlike scientific theory, God's Word is eternally unchanging. Unlike the opinions of man, its truth is revealed by the Creator Himself! It is not, as many suppose, at odds with science.

True science has always affirmed the teaching of Scripture. Archaeology, for instance, has demonstrated the truthfulness of the biblical record time and time again.

Wherever Scripture's record of history may be examined and either proved or disproved by archaeological evidence or reliable, independent documentary evidence, the biblical record has always been verified.

Where have you seen people take views that clearly conflict with God's Word?
---
John MacArthur is a profound teacher of the word of God, a zealous preacher of Christian doctrine, a renowned writer and speaker, and Pastor and Teacher at Grace Community Church in Sun Valley, California